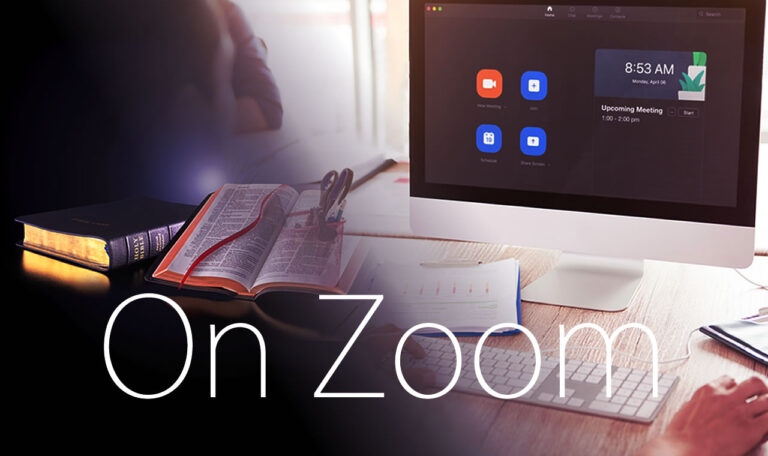 MFM ROCKVILLE MD is inviting you to their Zoom Monday Bible Study. @ 06:30 PM – 7.30 PM
Event closed.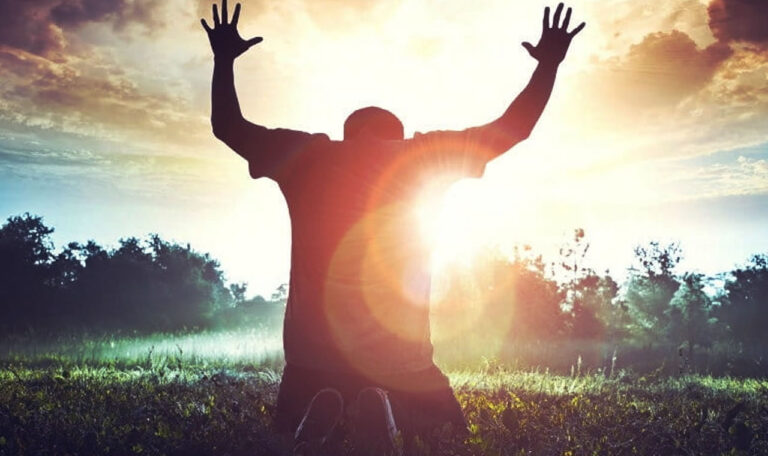 This is a powerful mid-week revival service (like a min-deliverance section) where the root of problems and demons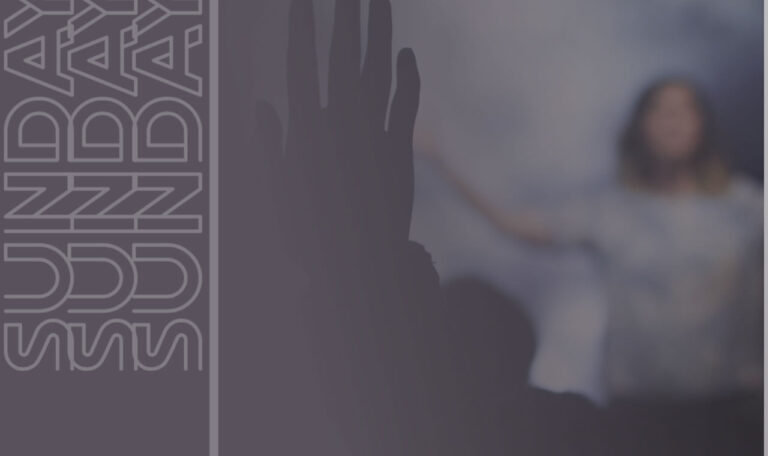 We are privileged & thankful to God to invite you as our special guest to our Sunday worship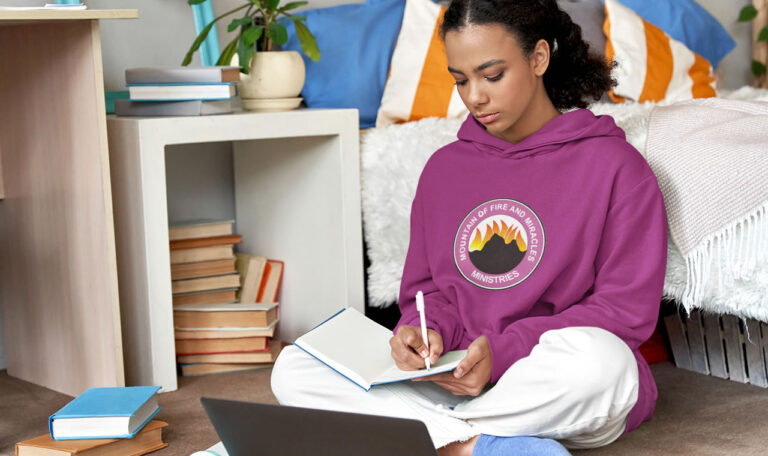 Join the Jesus Generation Bible Study (every other Sunday). 4:30PM (Ages 3/4-7) 6:00PM (Ages 8-11/12) Zoom Link: https://us02web.zoom.us/j/82848750846
Event closed.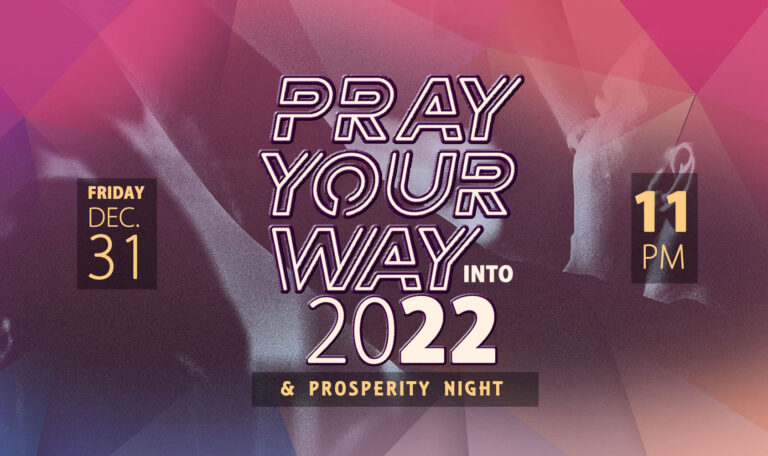 Join us as we pray into the new year 2022.
Event closed.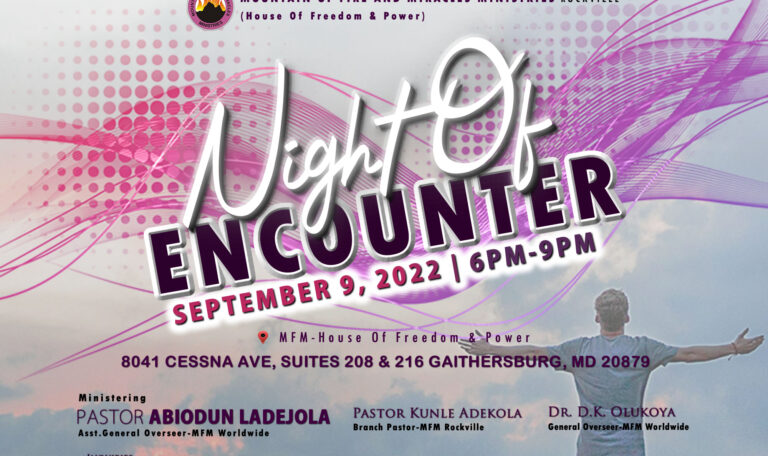 Everyone is invited to this power-packed event. We trust that your visit will be spiritually enriched as you